Cotai water jet 페리 티켓 패키지

패키지 최저 1,232홍콩달러(최대 30% 할인)

Booking Period: Now until 16 December 2019
Stay Period: Now until 30 December 2019

예약하기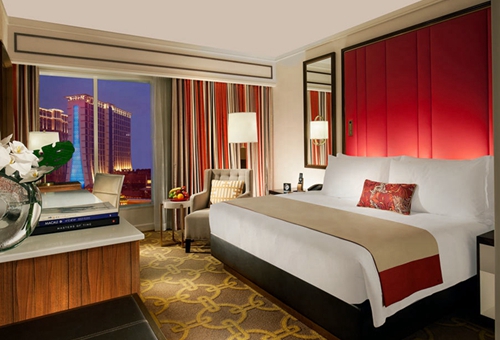 예약 시 혜택:

cotai water jet 코타이 클래스 페리 티켓 사용:
Ferry tickets from Hong Kong to Macao: Guest is required to approach Cotai Water Jet ticketing counters of Hong Kong Macao Ferry Terminal (located at Sheung Wan) and present personal ID / Passport (original copy) for ticket redemption process. Ticket redemption is available on 48 Hours before hotel check-in date of the purchased package and can only be used on hotel check-in day.

Ferry tickets from Macao to Hong Kong: Complimentary Cotai Water Jet ferry ticket(s) redemption (Macao to Hong Kong City Route) is available at hotel concierges or CotaiTravelTM or any designated counters on your arrival date till departure within the property. Redemption must be made before check out, departure date of the ferry tickets must be within 7 days.

Redemption of complimentary Cotai Water Jet ticket(s) is limited to Cotai Class, between Macau to Hong Kong city route only.

For any advance paid or complimentary Cotai Water Jet ferry ticket(s) or tickets issued by other ferry operators, Cotai Water Jet will not be responsible for any form of full or partial reimbursement or refund.

Complimentary ferry ticket(s) subject to schedule and space availability at time of redemption.

Please refer to www.cotaiwaterjet.com for latest information and last ferry service schedule.

For enquiries, please contact our customer service hotline Hong Kong : +852 2359 9990 and Macau : +853 2885 0595.
ParisianMacao.com에서 직접 예약해야 하는 이유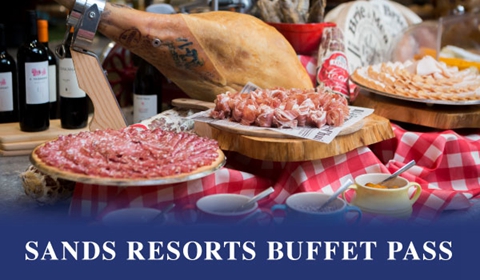 ParisianMacao.com 에서 직접 예약하면 688++마카오파타카에
샌즈 리조트 뷔페 이용권
을 구매할 수 있습니다. 레스토랑 6곳에서 뷔페 4회를 즐기고 최대 40% 할인 혜택을 받으세요.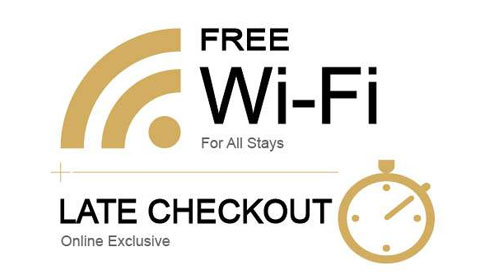 더 빠르고 연결이 잘 되는 객실 내 인터넷 액세스를 무료로 즐기세요. 오후 2:00까지 체크아웃 시간 연장 서비스로 투숙 시간을 늘려 보세요.*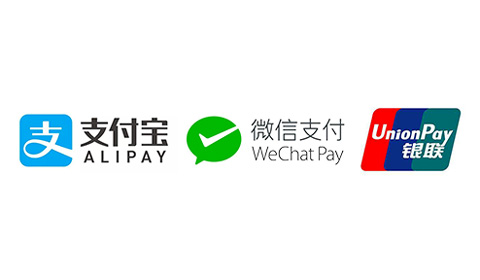 이제 알리페이, 위챗 페이먼트 및 유니온페이로도 결제 가능하여 ParisianMacao.com에서 더욱 편리하게 예약할 수 있습니다. We now accept Alipay, Wechat Payment and UnionPay as payment methods to ease your booking experience on ParisianMacao.com.
Terms & conditions apply.
Price subject to service charge and government tax.
Exchange rate between MOP and HKD is 1:1.
*객실 상황에 따라 오후 2:00까지 체크아웃 시간을 연장할 수 있습니다.