파리지앵 쇼핑몰 – 마카오의 새로운 패션 수도
The Parisian Macao, 2017년 RLI International Shopping Center로 선정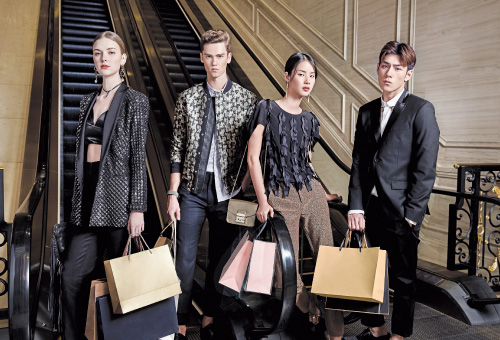 Sands Shoppes offers you the most unforgettable shopping experience and desirable rewards far beyond your wildest dreams. Simply spend MOP5,000 or more at Shoppes at Venetian, Shoppes at Four Seasons, Shoppes at Cotai Central and Shoppes at Parisian to earn up to MOP2,000 worth of Rewards Dollar Vouchers to be used in Shoppes at Parisian participating outlets.

세부 사항 보기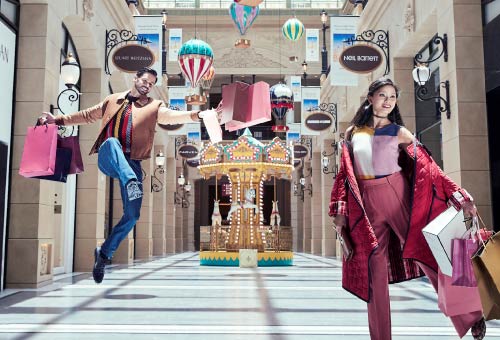 Exclusive and limited items of multiple of brands now available only in Sands Shoppes Macao.

세부 사항 보기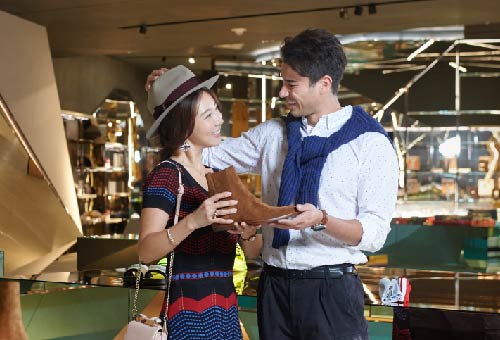 Come and enjoy shopping with the latest Summer collections and special offers only at Sands Shoppes Macao! Sands Shoppes Macao is the largest mall in Macao with over 850 brands – so this Summer whether you are looking for something for your family, your friends or something special for yourself, Sands Shoppes Macao has it all covered!
세부 사항 보기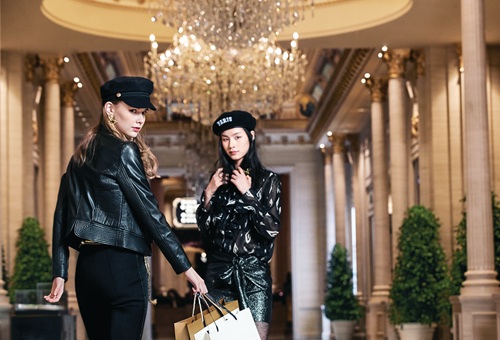 파리지앵 쇼핑몰을 방문하여 170여 개의 독창적인 명품 및 라이프스타일 브랜드 쇼핑을 즐기세요. Antonia, Sonia Rykiel, Temptation, PS Paul Smith, Isabel Langlois 등 신규 브랜드가 마카오에 모습을 드러냈습니다. Eiffel Tower를 절반 크기로 제작한 조형물 등으로 파리의 대표 관광지 분위기를 재현한 파리지앵 쇼핑몰을 방문하면 샹젤리제와 같은 파리 유명 쇼핑 거리의 이름을 딴 거리를 거닐며 명품 및 라이프스타일 브랜드 쇼핑을 즐길 수 있습니다.

세부 사항 보기
Sands Resorts Macao has launched the second Sands Macao Fashion Week (SMFW18) with an exclusive gala event show for 220 VIP guests, media and key industry influencers, featuring the Emporio Armani Fall/Winter 2018 collection.
SMFW18's headline brand, Emporio Armani, in collaboration with Rainbow Group, presented an exhilarating full-scale trunk show featuring looks from the label's 'see now, buy now' ready-to-wear collections.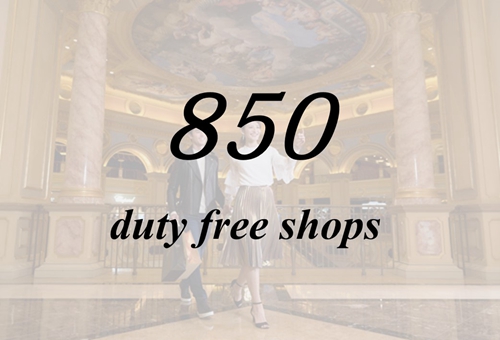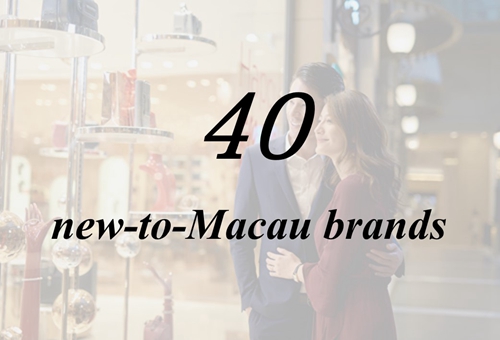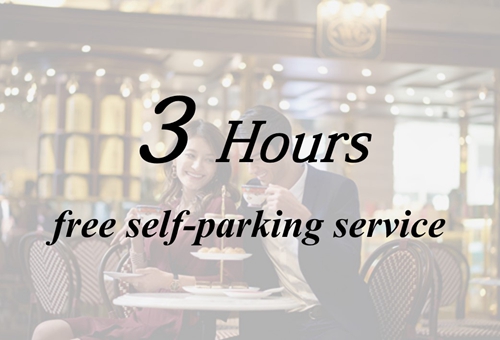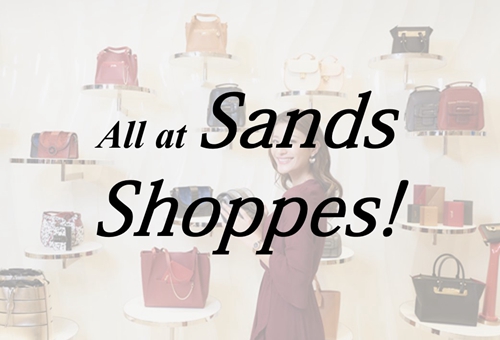 샌즈 쇼핑몰의 주차 서비스

Plaza Macao에서 발레 파킹 서비스 제공
처음 1시간: 40MOP
24시간: 500MOP

The Venetian Macao, The Parisian Macao 및 Sands Cotai Central에서 셀프파킹 가능*
처음 1시간: 25MOP
24시간: 300MOP
*The Venetian Macao, The Parisian Macao 또는 Sands Cotai Central에서 하루 MOP250 이상 구매 시 3시간 무료 셀프파킹 특전이 제공됩니다.