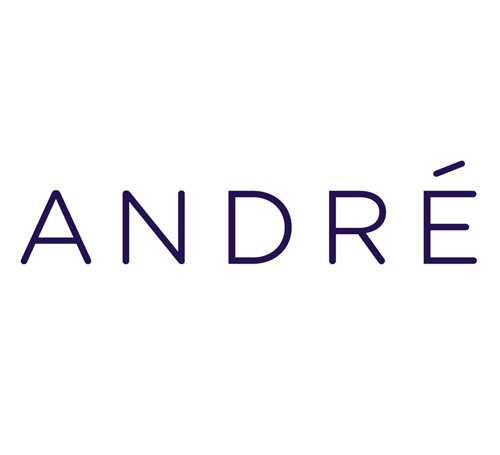 쇼핑 몰
파리지앵 쇼핑 몰(Shoppes at Parisian)

위치
528호 매장, Avenue des Champs Élysées, 5층

영업 시간
일 - 목:
10:00am - 11:00pm
금 - 토:
10:00am - 12:00am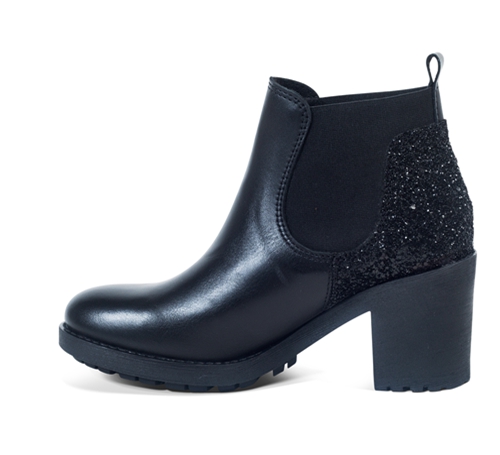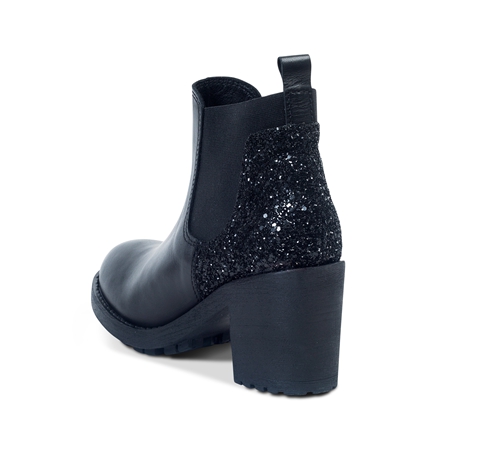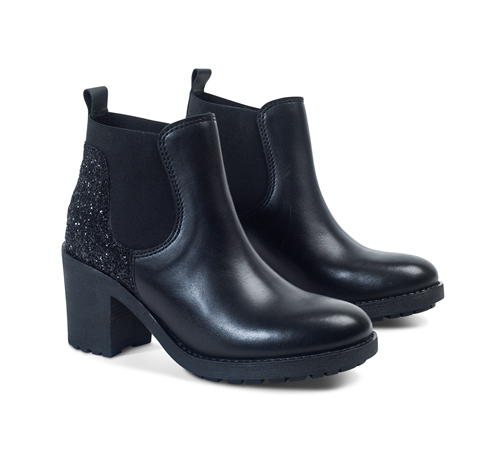 Meet Mary, the perfect pair of leather ankle boots that will take you seamlessly from day to night. The chunky heels and understated glitter detail at the back evoke a chic retro vibe.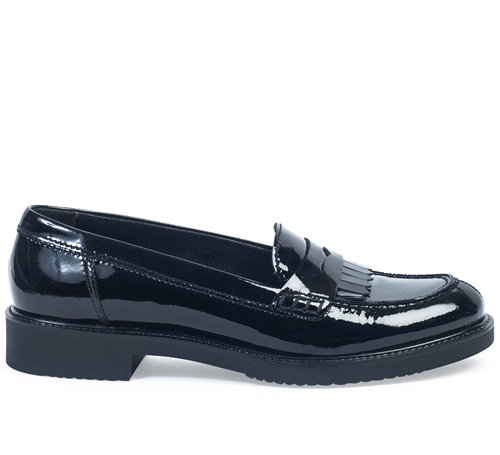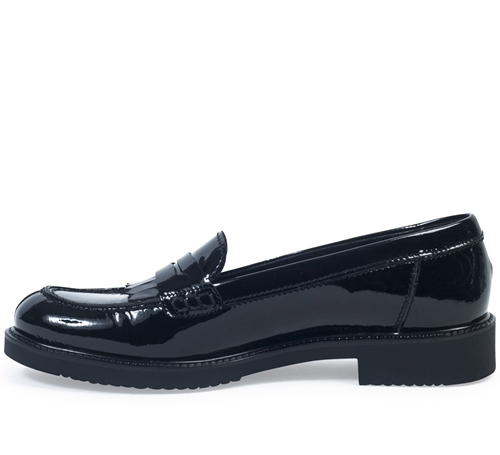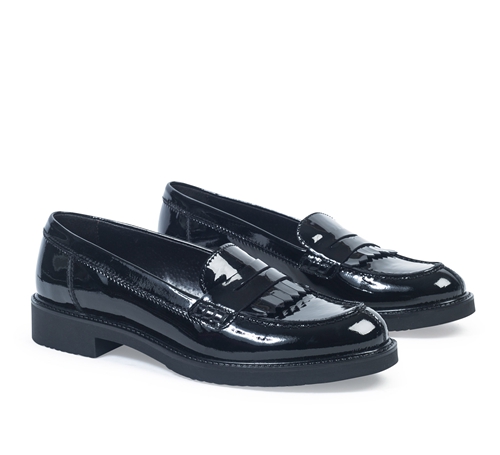 Versatile and comfortable, Rumba patent leather loafers are the shoes you want to dance in this Season. Pair with straight pants for the ultimate boyish chic look.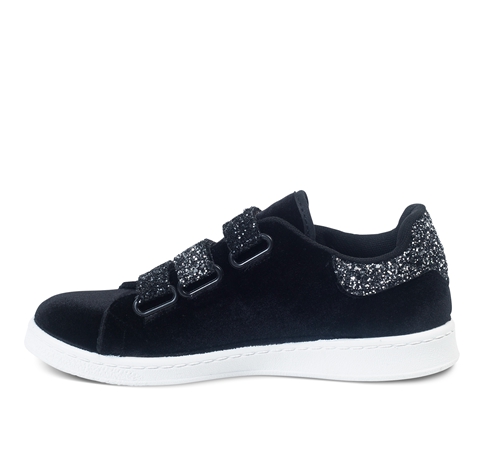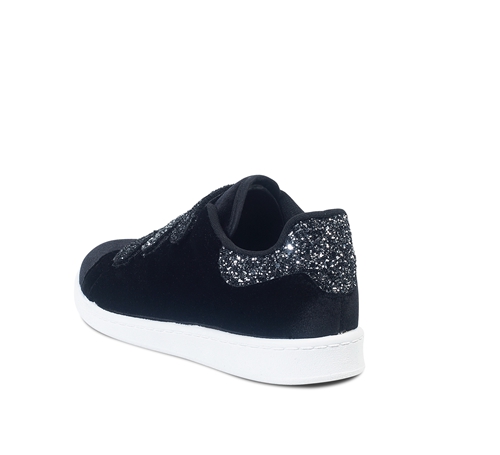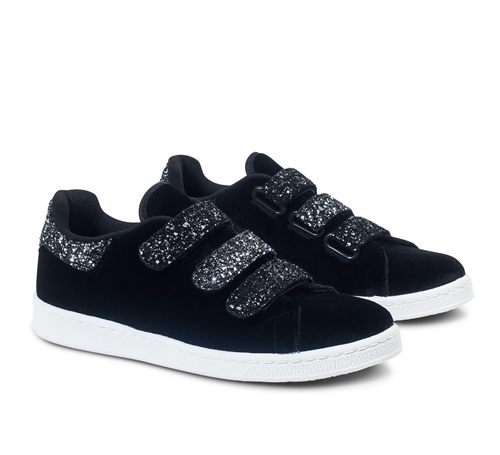 Styled with multi-colour glitter straps, Myrtille sneakers are here to bling up your athleisure look.