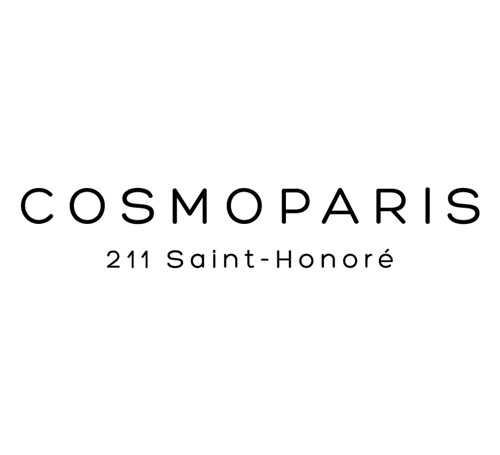 코스모파리(Cosmoparis)

A true Parisian fashion footwear label designed in Paris and manufactured in Europe, fueled by runway styles and women's bold sense of fashion.The name itself represents the perfect blend of elements – passion, exception and Parisian myth – serving as a daily inspiration for women all over the world. The essence of French luxury and lifestyle is reflected in its stores, especially its flagship location along the stylish Rue Saint-Honoré – a seamless link to the brand's muse, the modern Parisian woman of Rue Saint- Honoré, who encapsulates bold femininity and cosmopolitan style with a rock & roll elegance.
쇼핑 몰
파리지앵 쇼핑 몰(Shoppes at Parisian)

위치
527호 매장, Avenue des Champs Élysées, 5층

영업 시간
일 - 목:
10:00am - 11:00pm
금 - 토:
10:00am - 12:00am
공식 웹 사이트
www.griretail.com/brands/cosmoparis

---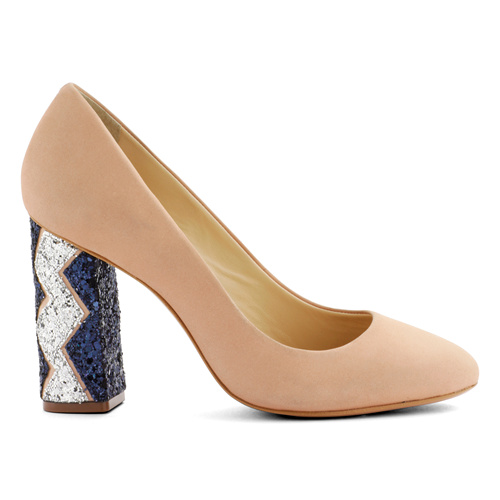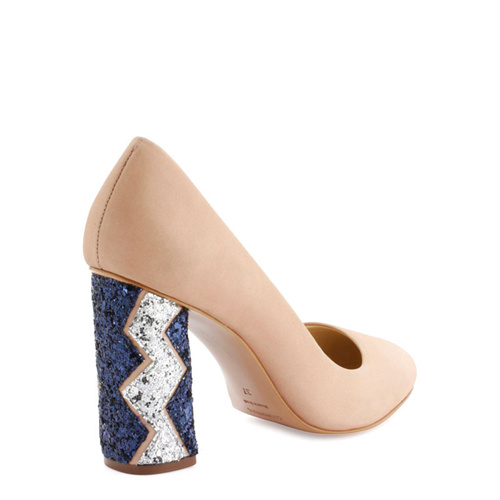 JECLARA
Steal the spotlight effortlessly with the geometric glittery heel design of JECLARA pumps made in quality cow leather.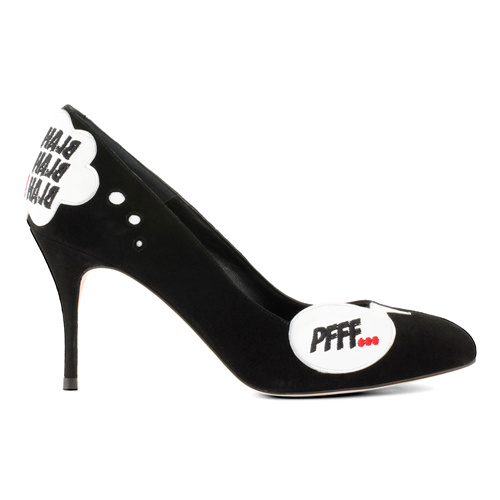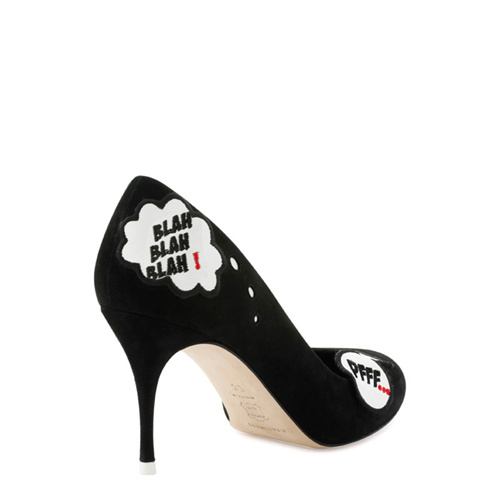 ABLAH
When fun pop art meets classic stiletto heels, ABLAH is designed to be the talk of the town. Add a touch of creativity to your outfit with this pair of literally, statement heels in goat suede and leather lining!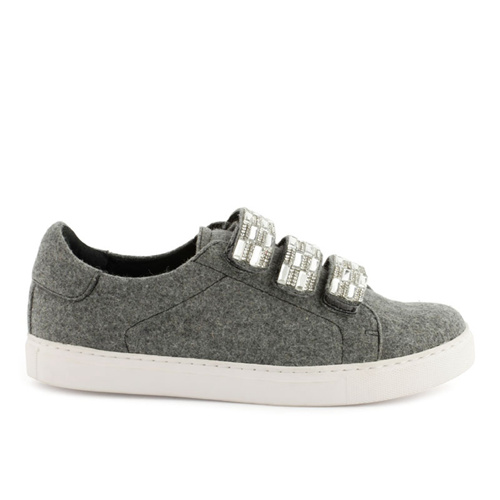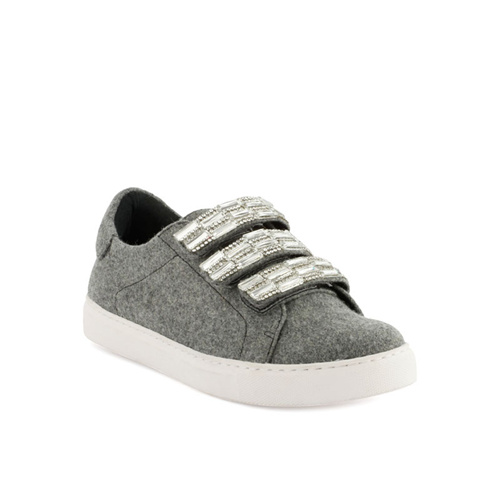 EMI
Our favourite EMI sneakers has returned with the same elegant rhinestone details, yet in flannel fabric with leather lining to fit the Season.