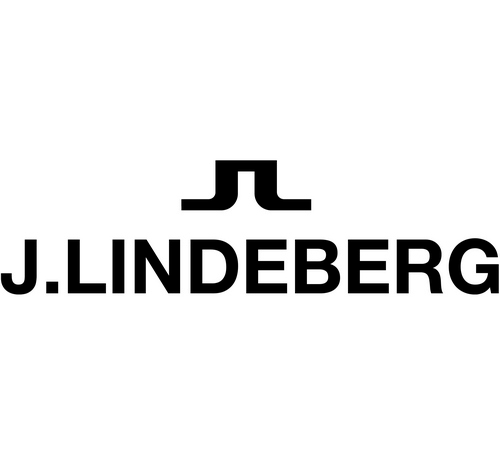 제이 린드버그(J.LINDEBERG)

Founded in Stockholm in 1996, we bridge fashion and function for the aware consumer who wants to outstanding products for an active Scandinavian lifestyle. Our fashion collections for men and women are shown at the international fashion weeks. The sports collections - golf and skiwear - are worn by some of the world's greatest athletes. You find us in cities like Stockholm, New York, Hong Kong, Copenhagen, Tokyo, Munich, Los Angeles, Beijing, and Seoul.
쇼핑 몰
파리지앵 쇼핑 몰(Shoppes at Parisian)

위치
310c호 매장, 3층

문의
+853 2882 8645

공식 웹 사이트
www.jlindeberg.com.hk
J.LINDEBERG Fall/Winter 2019 Future Archive
J.LINDEBERG FW2019 Future Archive collection keeps building on the brand´s past and future story to dare to move forward into the new and unknown - while simultaneously bringing along favourite memories from the past. With this show collection, Creative Director Jens Werner and his team have therefore created a JL branded journey which features some of JL's most iconic models and features paired with new and progressive designs.
Like previous seasons, the collection plays with contradictions - tradition and tech, business and casual, archive and future, wide and slim. Items from the commercial J.LINDEBERG FW 2019 collection are slightly adapted to fit the catwalk – elongated arms, different colours or fabrics, slightly different silhouettes – and mixed with customized show pieces produced in Stockholm, Italy and Portugal only for this occasion. The collection is a mix of sport and fashion – future sportswear - a blend of sophistication, tailored lines, comfortable and technical fabric. The purpose is for it to be worn on the golf course in the ski slopes, the streets, offices and everything between home and gym, friends and family.
"With FW19, we continue on the development of the brands' story, past and future, showing reinterpreted iconic fits and silhouettes from various seasons from the past, paired with new innovative designs. In the process of refining anything, we realize that, while there are things to hold on to, there are also things we have to let go of and move on from. Considering what holds something still, what makes it steady, what drives it forward. This is relevant to many things, including JL, a brand of 20 years, in a process refining and evolving. This collection is a starting point of releasing, reinterpreting our DNA and certain classics. Taking the best, evolving it now for the future and letting go of the rest.
It´s like the feeling you have for your favorite pieces, the things you would never leave behind, things that you love and always carry and associate with something safe. And about the clash of that -- the worn out, stretched, peeled sweaters, natural fibers, luxury yarns --- with innovative, technical, machine-made waterproof jackets, man-made fibers, bonded layers, taped seams, which brings it into the future – the unknown", explains Werner.
Werner has a long-term passion for knitwear, why the knitted styles in the collection are extra important to him. The knitwear pieces are partly machine-made and partly hand-made, adding even more personality and character to the range, with worn-out and soft but technical, engineered products in order to meet the innovative, highly functional gear in the collection. The collection includes 12 pairs of handmade chunky socks in various colors, and the JLJL and bridge logo branding, which are actually knitted by hand, Werner continues.