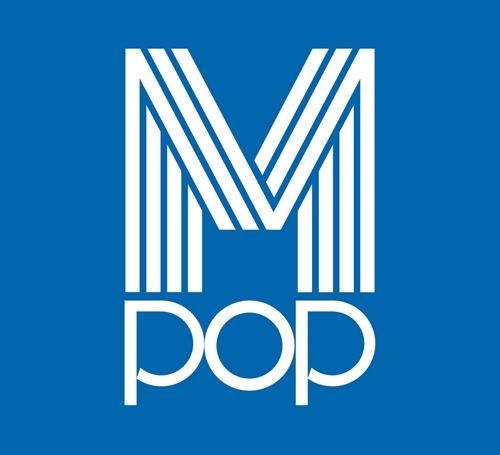 MPOP
Bringing in the Modern Essence selection by preserving our core values and philosophy of providing quality footwear and services to our customers.
M-pop is the extension of Mirabell with focus on MORE Contemporary / Upscale / Trend style offerings, it's also an LIFESTYLE extension with all different Modern Essence accessories offered from head to toe.
We select internationally renowned brands for its authentic yet approachable take on fashion and design.
쇼핑 몰
파리지앵 쇼핑 몰(Shoppes at Parisian)

위치
542호 매장, Rue du Faubourg Saint Honoré, 5층

영업 시간
일 - 목:
10:00am - 11:00pm
금 - 토:
10:00am - 12:00am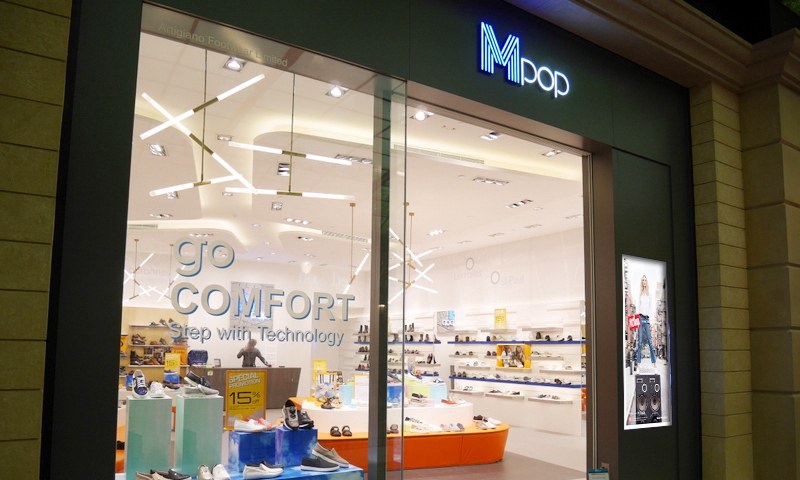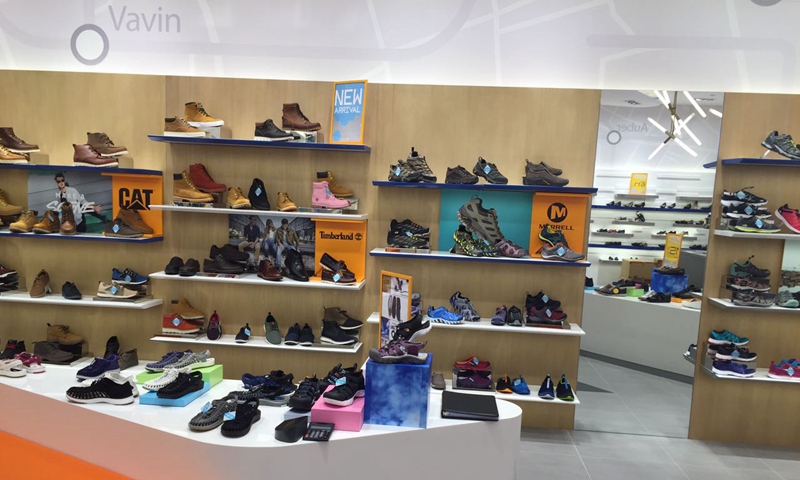 ---
Our mission is to provide quality footwear and services to our customer with international and multi branded products. We make continual and dynamic enhancement on our brand and product mix to create new excitement for our brand awareness and strengthen our market presence. And we believe in services excellence which differentiates MPOP from others. "Total Customer Satisfaction" is our principle.
We offer our customers with fashionable design and high quality multinational brand footwear. Being a leading footwear chain store in selection of international footwear brand- Base London, CAT Footwear, Diadora, Fitflop, Florsheim, Hush Puppies, Jipi Japa, Keen, Le Coq Sportif, Loake, Merrell, Salomon, The North Face, Timberland etc.
---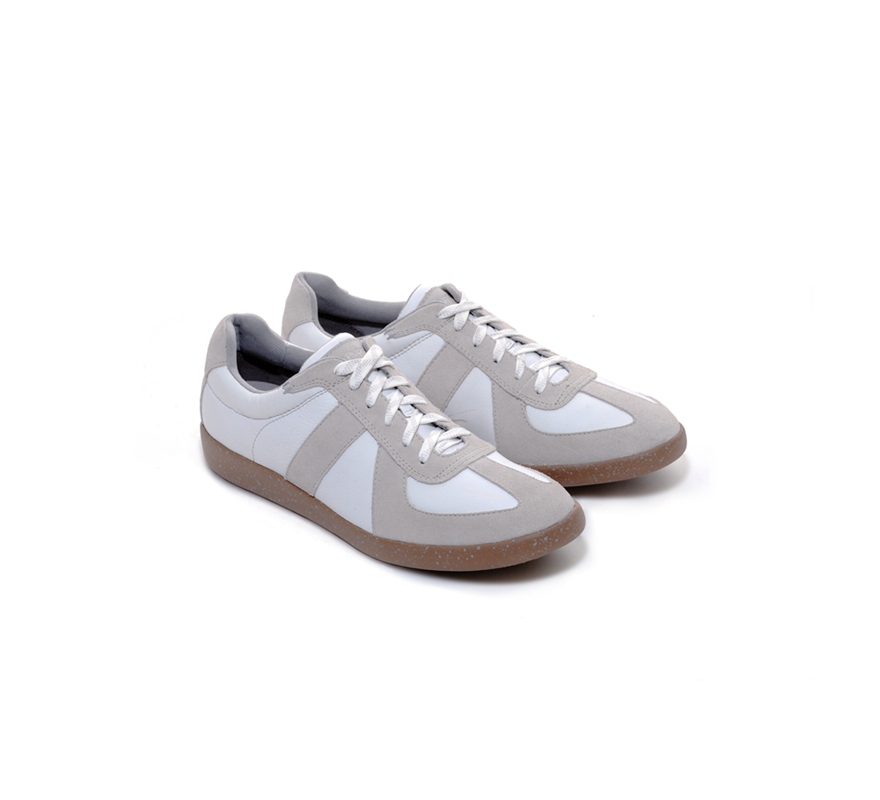 Hush Puppies Men Sneaker
| | |
| --- | --- |
| PLU Color | 80473120031A1 |
| Supp Item | HM01602-100 |
| Style Name | RokeHitch |
| Color | White |
| Gender | Men |
| Size | US 7-12 |
| Retail Price | 1099 |
| Material | White Leather/Suede |
| Key Technology | WaveReflex |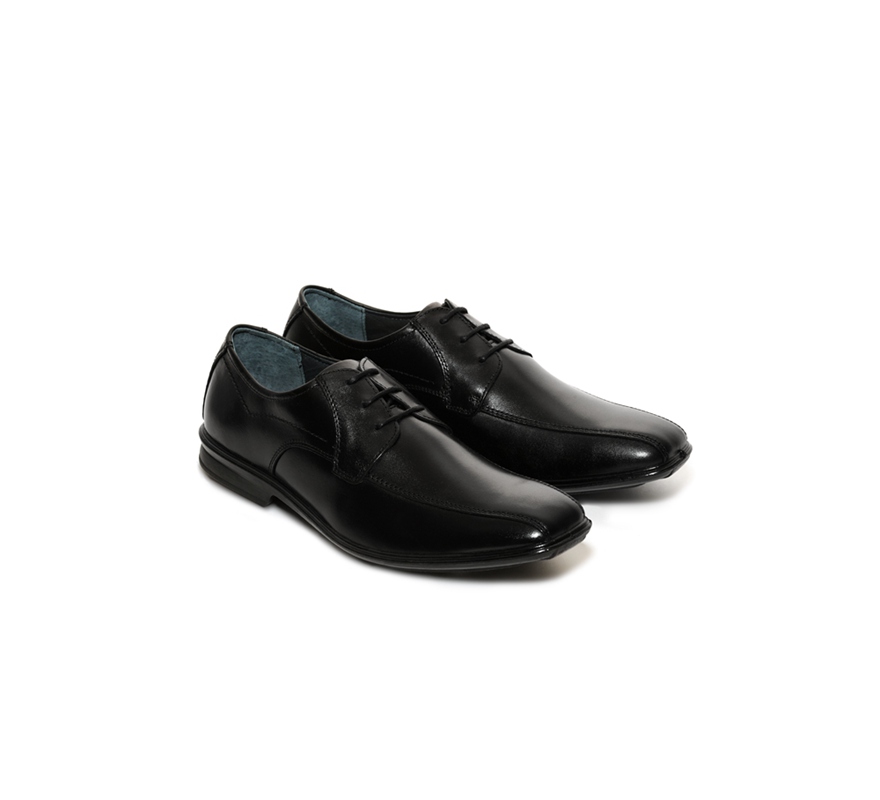 Hush Puppies Men Leather Shoes
| | |
| --- | --- |
| PLU Color | 80463120011U1 |
| Supp Item | HM01374-005 |
| Style Name | HallockGravity |
| Color | Black |
| Gender | Men |
| Size | US 7-12 |
| Retail Price | 1499 |
| Material | Black Port Leather |
| Key Technology | Bounce |
Hush Puppies Women Leather Shoes
| | |
| --- | --- |
| PLU Color | 80473150017P1 |
| Supp Item | HKV20 |
| Style Name | Devon Jay |
| Color | Beige |
| Gender | Women |
| Size | US 5-10 |
| Retail Price | 1099 |
| Material | Cow Leather |
| Key Technology | Ortholite |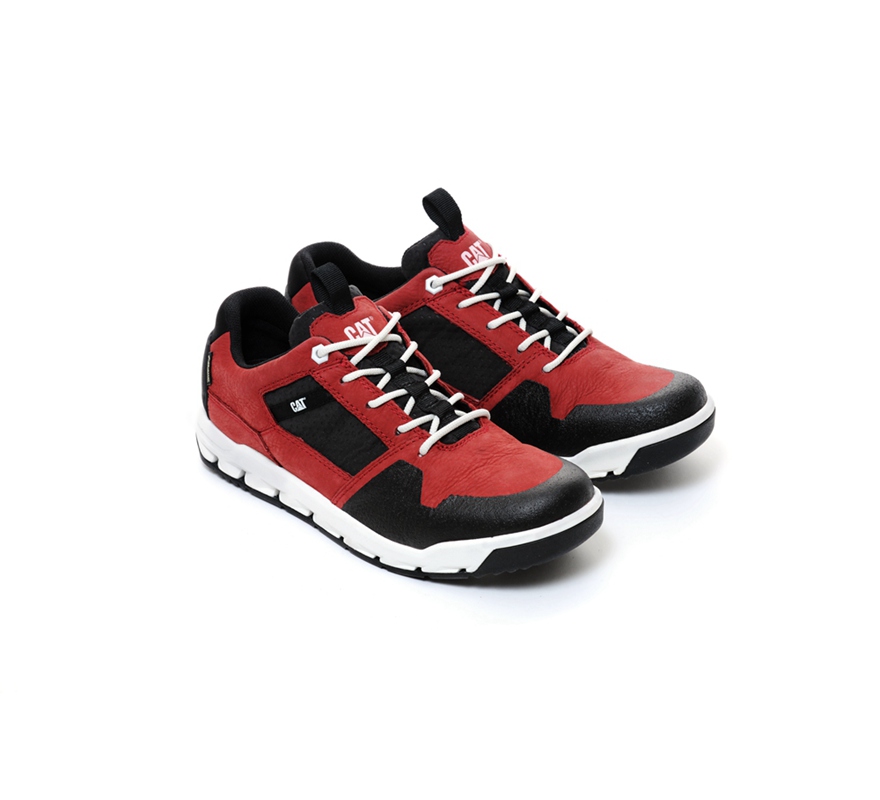 CAT Footwear Filter Gore- Tex Men Sneaker
PLU Color
80173101821L1
Supplier Code
P721285
Style Name
FILTER GORE-TEX
Color
BRICK/BLACK
Gender
Men
Size
US 7-12
Retail Price
HKD 1,399
Material
Nylon mesh
Key Technology
Gore-tex
EASE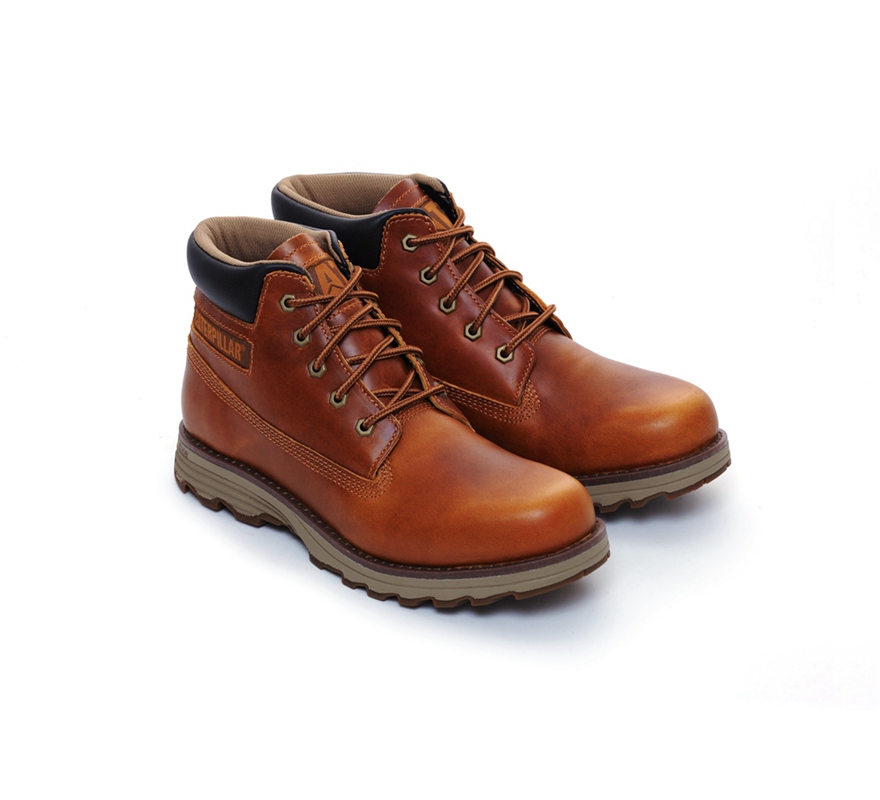 CAT Footwear Founder Men Boots
| | |
| --- | --- |
| PLU Color | 80173101801T2 |
| Supplier Code | P720913 |
| Style Name | FOUNDER |
| Color | ARTISAN'S GOLD |
| Gender | Men |
| Size | US 7-12 |
| Retail Price | HKD 1,599 |
| Material | Nubuck |
| Key Technology | EASE |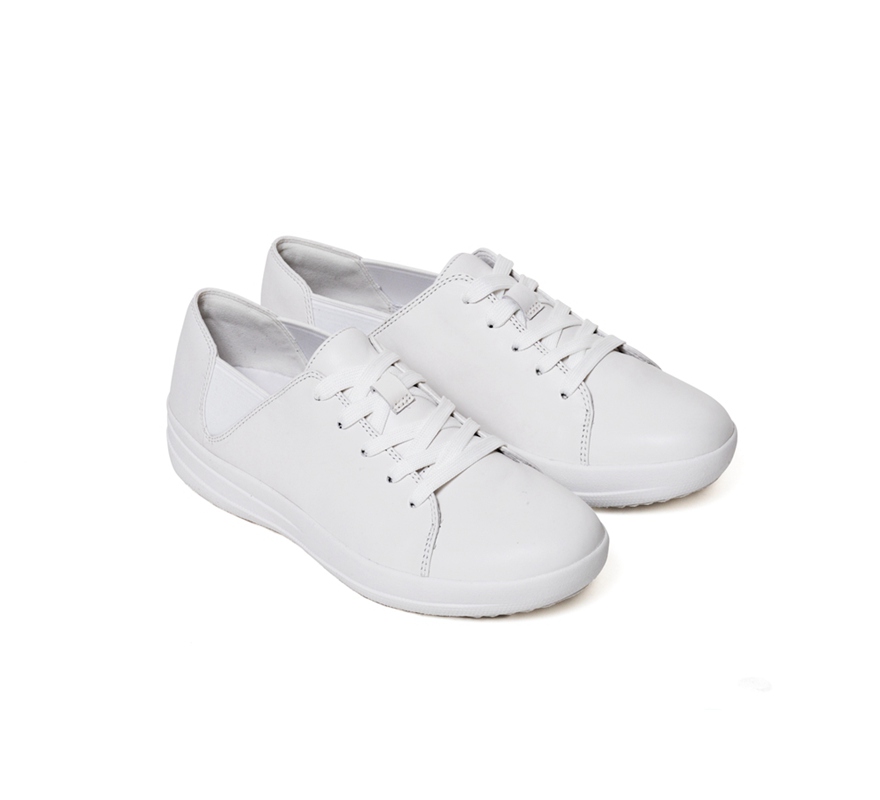 Fitflop F-SPORTY™ LACEUP SNEAKER
| | |
| --- | --- |
| PLU Color | 82073160242A1 |
| Supplier Code | H55-194 |
| Style Name | F-SPORTY™ LACEUP SNEAKER |
| Color | Urban White |
| Gender | Women |
| Size | US 7-12 |
| Retail Price | 1190 |
| Material | Leather |
| Key Technology | Anatomicush |
Fitflop BANDA™ ROXY SLIDE
| | |
| --- | --- |
| PLU Color | 82073160401Q1 |
| Supplier Code | B48-012 |
| Style Name | BANDA™ ROXY SLIDE |
| Color | Bronze |
| Gender | Women |
| Size | US 5-9 |
| Retail Price | 1390 |
| Material | Suede |
| Key Technology | Supercomff |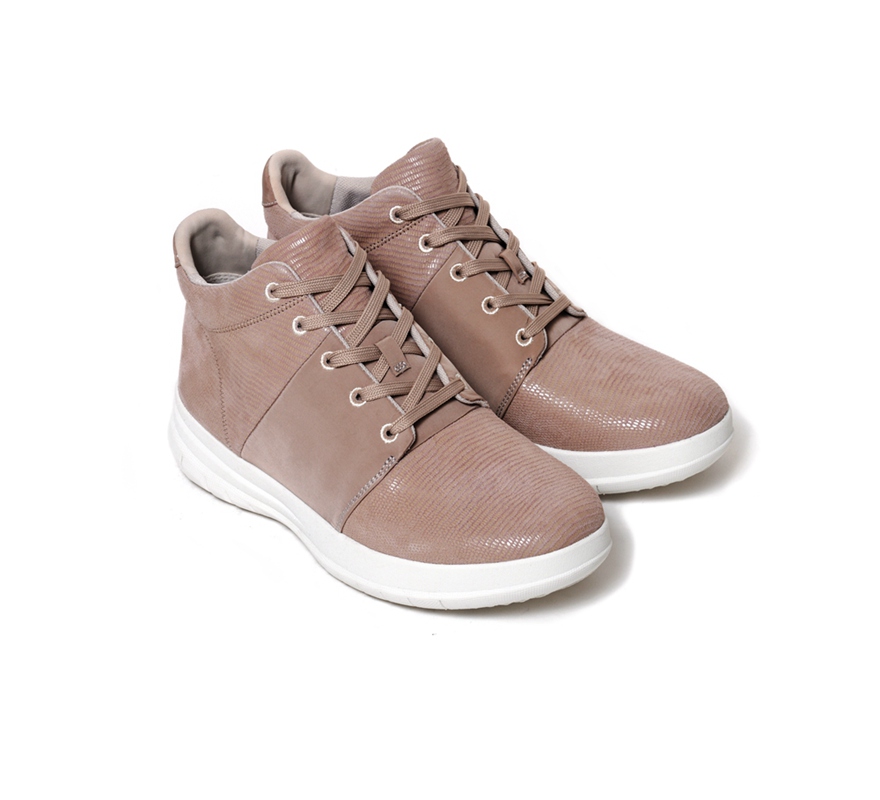 Fitflop SPORTY-POP™ X LIZARD PRINT HIGH TOPS
| | |
| --- | --- |
| PLU Color | 82073160272K1 |
| Supplier Code | C97-407 |
| Style Name | SPORTY-POP™ X LIZARD PRINT HIGH TOPS |
| Color | Urban White |
| Gender | Women |
| Size | US 5-9 |
| Retail Price | 1190 |
| Material | Suede |
| Key Technology | Anatomicush |