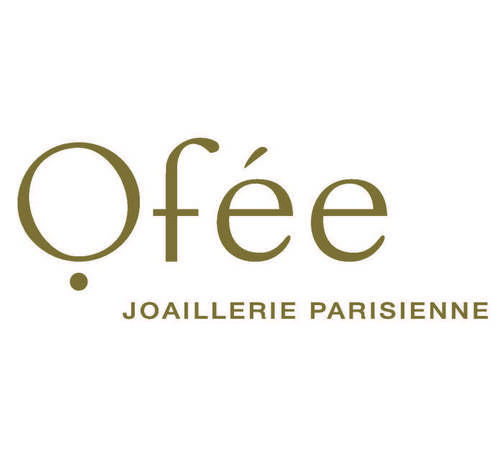 Ofée
Parisian Jewellery brand Ofée has been redefining Parisian chic since 2006. Its inspiration comes from the magic of Paris streets and the beauty of its lights. Ofée's pieces are designed for modern, urban women on the move – jewellery to wear every day for effortless elegance "A la Parisienne", rather than locked away for special occasions.
Contemporary and easy to mix and match, in 18-carat gold and precious diamonds, Ofée's collections aim to embolden independent women. The French brand has been leading the trend with the bestselling BRINDILLES earrings – delicate chains strung through the ear swaying to and fro, adding an unmistakable sparkle against the wearer's hair. Or try the MIDI ring, perched above the knuckle for an edgy look.
쇼핑 몰
파리지앵 쇼핑 몰(Shoppes at Parisian)
위치
333a호 매장, Place Vendôme, 3층
영업 시간
일 - 목:
10:00am - 11:00pm
금 - 토:
10:00am - 12:00am
문의
+85328770400


공식 웹 사이트
www.o-fee.com/en/
Brand Story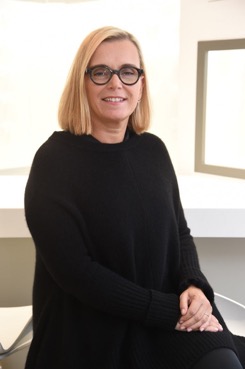 Founder Anne Bougon-Scelo
Ofée's collections are designed for the active lifestyle of independent women. They are meant to be mixed and matched for maximum freedom and versatility. Simple and elegant, luxurious and easy to wear, Ofée's jewels become an extension of yourself. Quality jewellery should be an every-day reality rather than a far-away dream for very special occasions.
Each piece reflects Ofée's inimitable style in 18-carat gold. Most pieces are available in 4 different gold colours : yellow, rose, white and black gold. With or whithout precious diamonds for timeless seduction. Effortless elegance at its best.
Today, Ofée has 50 retail outlets worldwide. We invite you to come and discover the feminine and elegant designs as well as the iconic earring, where you can purchase single earrings to create your very own look. Be daring!

---
---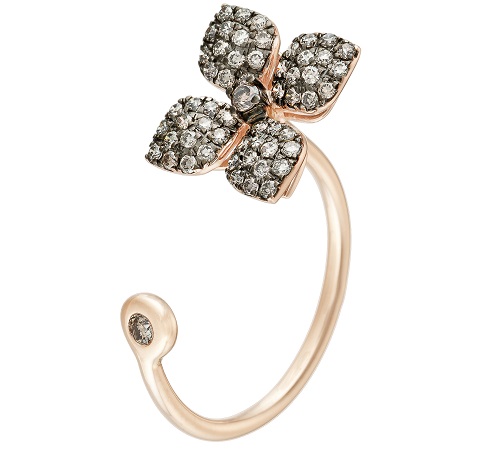 Blossom ring
The scent of enchantment fills every moment with this diamond flower sitting in-between your fingers.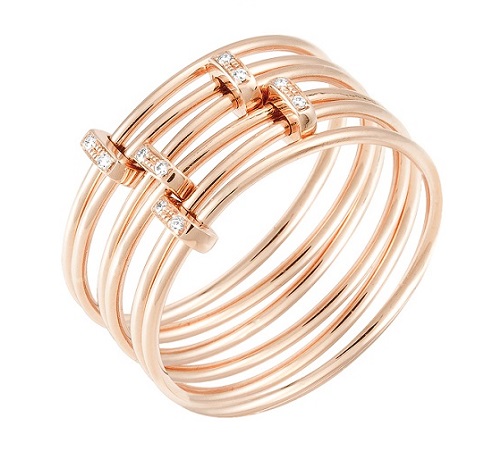 Mood ring
1 ring, 10 possibilities: the ring becomes a bracelet, a pendant, a necklace…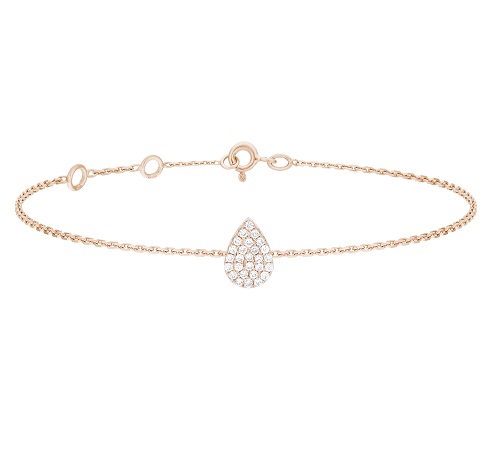 Dis-moi-Oui bracelet
A diamond drop for a declaration of love, exists in white, yellow or rose gold with diamonds.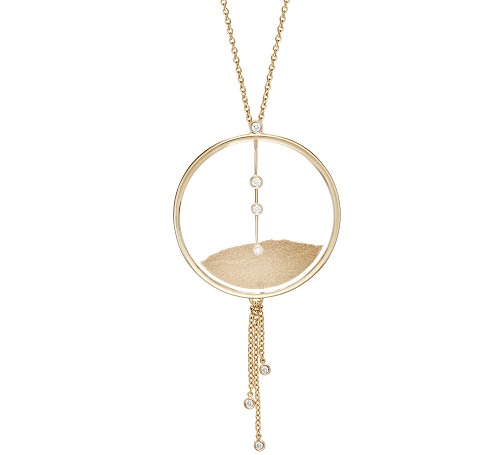 Sunset necklace
When gold turns to sand… 18-carat gold powder encapsulated in sapphire glass, with seven closed-set diamonds.