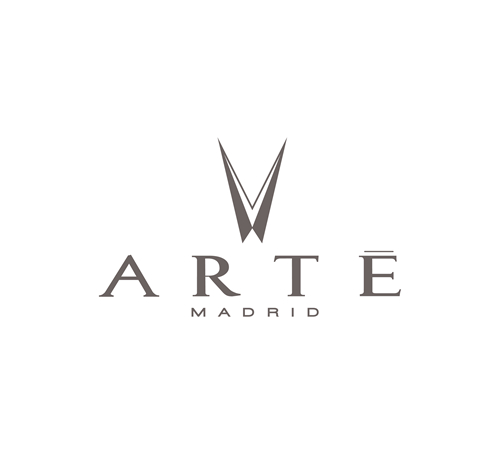 ARTE Madrid
ARTE is Spanish for "art", a sensuous interpretation of the way in which people express their ideas, feelings and novelty. In a quest for pure aesthetic of Spain, each creation from ARTE Madrid is an extensive heritage of thriving mix of craftsmanship, creativity and colour. Our jewellery collections are the works of renowned designers and master artisans, and born of our passion for the exquisite lapidary and setting expertise that is unique to handmade jewellery.
영업 시간
일요일 ~ 목요일 오전 10:00 ~ 오후 11:00
금요일 ~ 토요일 오전 10:00 ~ 자정 12:00
*개별 매장 영업 시간은 다를 수 있습니다.
위치
Place Vendome, 5층,
530b 매장