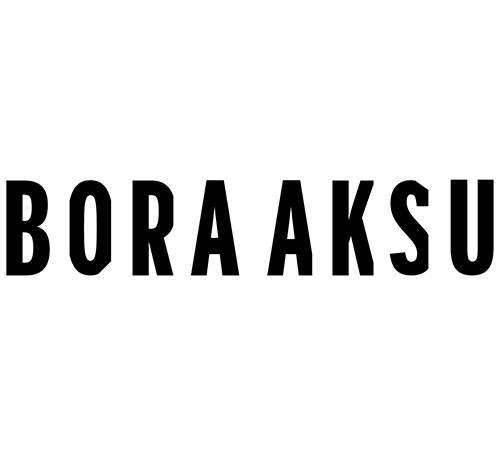 Bora Aksu
British brand BORA AKSU has launched here in Macau with a luxurious and romantic collection and a refined, modern aesthetic. Romantic, with a dark twist his demi-couture pieces are full of elegance, intrigue and seduction.
영업 시간
일요일 ~ 목요일 오전 10:00 ~ 오후 11:00
금요일 ~ 토요일 오전 10:00 ~ 자정 12:00
*개별 매장 영업 시간은 다를 수 있습니다.